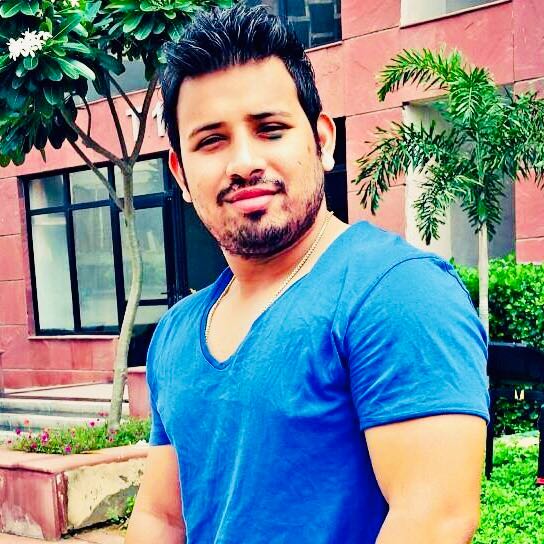 Jitendra Singh
Director
Adventurer, entrepreneur, philanthropist are few words that defines him. Indefatigable explorer who has all the essential traveller's virtues. He has explored national & international locations such as Bali, Thailand, Malaysia, Leh-Laddhak, & Kailash Mansarovar.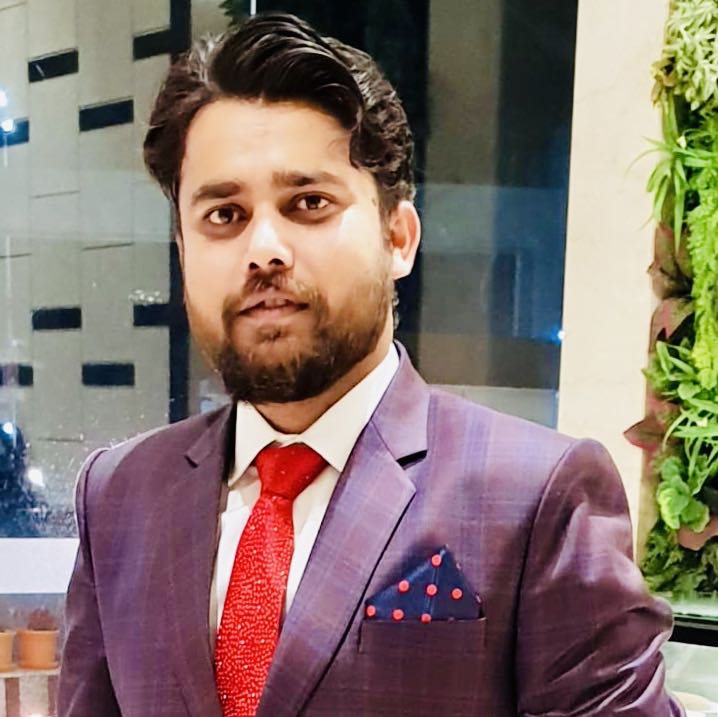 Zamin Abidi
I worked for Cox & Kings from 2011-2019, covered all Indian tourists destination, including other places like Uzbekistan, Sri Lanka, Nepal, Kailash Mansarovar, Bhutan, Maldives, Thailand. I have an experience in handling a large team of tour manager (80+).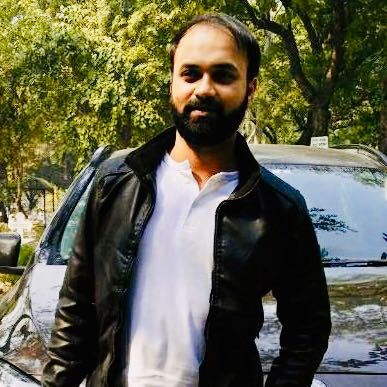 Ronald Guerra
I am a vivid Traveller and Biker with work experience of more than 12 years in the topmost travel companies.I have extensively traveled the Globe for various groups, events, exhibitions and social events.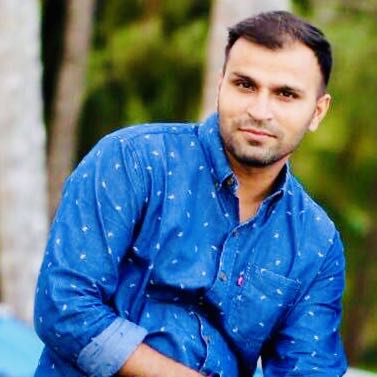 Daljeet Deshwal
Being a Freelancer my major responsibility was to provide flawless on ground services. Love for Adventures and Himalayas always interests me. I am expert in managing tours for whole of India, China, Tibet, Bhutan & Sri Lanka. I am in this industry for more than a decade